Description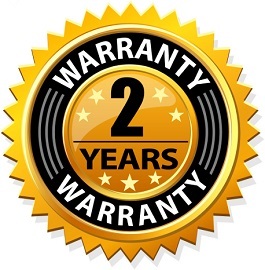 Description
This Combination Diesel cook top/Heater has a high heating output up to 2200Watts. Despite the high temperature, the upper surface of the lid is only warm to the touch. This heater lid is ideal for boats, or your caravan/motor home.
The Belief Diesel ceramic stove and heater is a modern solution for your mobile heating and cooking needs. It is available in either flush mount or surface mount models.
The closed combustion chamber design makes cooking enjoyable, with all fumes vented outside, keeping your cabin fresh and dry.
A real heater
With a separate fan operated blower lid you can transform your stove into a cabin heater!
The Belief diesel heater perfect heating and cooking system into boats with one cabin!
No LPG/propane
Get rid of LPG/propane and forget carrying heavy gas bottles into your boat.
Save gas bottle lockers space for better uses.
The JP diesel combustion process eliminates the need for hazardous heavier-than-air gaseous fuels.
No naked flame
An open flame in a boat or caravan is always hazardous. None of the Belief cookers have an open flame.
An open flame also creates moisture in your boat. Unlike LPG/propane systems, Diesel stoves draw combustion air from the cabin and exhaust overboard. This process dries the cabin interior.
Fuel your stove with your boat
If you have a diesel engine, it is very convenient to pick up the diesel for your stove from the main tank.
We have also separate diesel tanks for gasoline engine users & caravans.
Reliable
2 year warranty
To ensure highest quality, every single Belief diesel heater is carefully tested before delivery.
JP Diesel Heater Specifications
Power:                                         900-2200 W 3000-8000 BTU
Operating voltage:                    12 V
Electricity consumption:         0.55-0.85 A (+ stove included)
Fuel Consumption (ml/h)       110-264
Power Consumption                 .55 to .85Amps
Standby Consumption              1mA
Short Term Max Power            8 to 10Amps
Working Environment            -25 to 35oC
Number Of Burners                 2