Description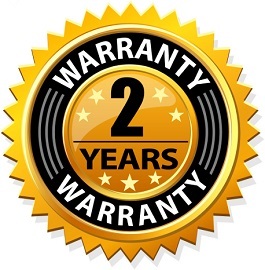 Less Than Half The Running Cost Of Gas
You Do not a Licence To Install
The Shilla  Diesel Hot Water unit will provide years of trouble free hot water for your Boat or RV.
This hot water unit comes with a stainless steel tank unlike other Boat  hot water units on the market that have a steel tank that will rust over time.
The running cost when operating this hot water heater on diesel compared to gas is less than half the price of the cost & the heating time of the 22 liter tank is 3/4 of the time compared to gas
The installation of this diesel hot water unit is straight forward and there is no need to have a gas or plumbing licence to install.
Unlike other diesel hot water units on the market the Shilla hot water unit does not have a water pump that continually runs, pumping hot water heated by the diesel furnace, through coiled pipes in a holding tank thus heating the water, the Shilla hot water unit heats the water directly from the diesel furnace and does not require a water pump so is much more reliable, much cheaper to run & heats the water twice as fast as other diesel hot water units on the market
OPERATION
This diesel hot water unit works on diesel only we have combination electric/diesel hot water units also available, simply turn the switch on and in approximately 20 minutes later you will have all the hot water you need
SPECIFICATIONS
Diesel-
Fuel Usage-                           Approx 140mL per Hr
Cost To Run-                        At 40hrs average running time will cost approx $8 a week
Time to heat water              Approx 22 Minutes
Power Consumption          1.2 amps to 2.2 amps
Dimensions
Click On Above For User Manual