Description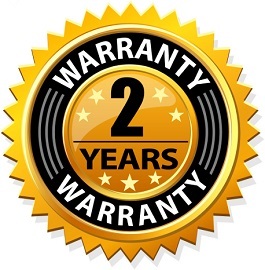 Less Than Half The Running Cost Of Gas
You Do not a Licence To Install
The Shilla  Diesel Hot Water unit will provide years of trouble free hot water for your recreation vehicle, no need to carry dangerous gas bottles with you ever again, simply fill your diesel tank at any service station while filling your RV or 4wd with fuel.
This hot water unit comes with a stainless steel tank unlike other RV hot water units on the market that have a steel tank that will rust over time.
The running cost when operating this hot water heater on diesel compared to gas is less than half the price of the cost & the heating time of the 22 liter tank is 3/4 of the time compared to gas
The installation of this diesel hot water unit is straight forward and there is no need to have a gas or plumbing licence to install.
It will replace most common RV gas hot water units on the market such as Suburban & Swift that have the same cut out dimensions.
Unlike other diesel hot water units on the market the Shilla hot water unit does not have a water pump that continually runs, pumping hot water heated by the diesel furnace, through coiled pipes in a holding tank thus heating the water, the Shilla hot water unit heats the water directly from the diesel furnace and does not require a water pump so is much more reliable, much cheaper to run & heats the water twice as fast as other diesel hot water units on the market
OPERATION
This diesel hot water unit works on diesel only we have combination electric/diesel hot water units also available, simply turn the switch on and in approximately 20 minutes later you will have all the hot water you need
SPECIFICATIONS
Diesel-
Fuel Usage-                           Approx 140mL per Hr
Cost To Run-                        At 40hrs average running time will cost approx $8 a week
Time to heat water              Approx 22 Minutes
Power Consumption          1.2 amps to 2.2 amps
Click On Above For User Manual